Author Archive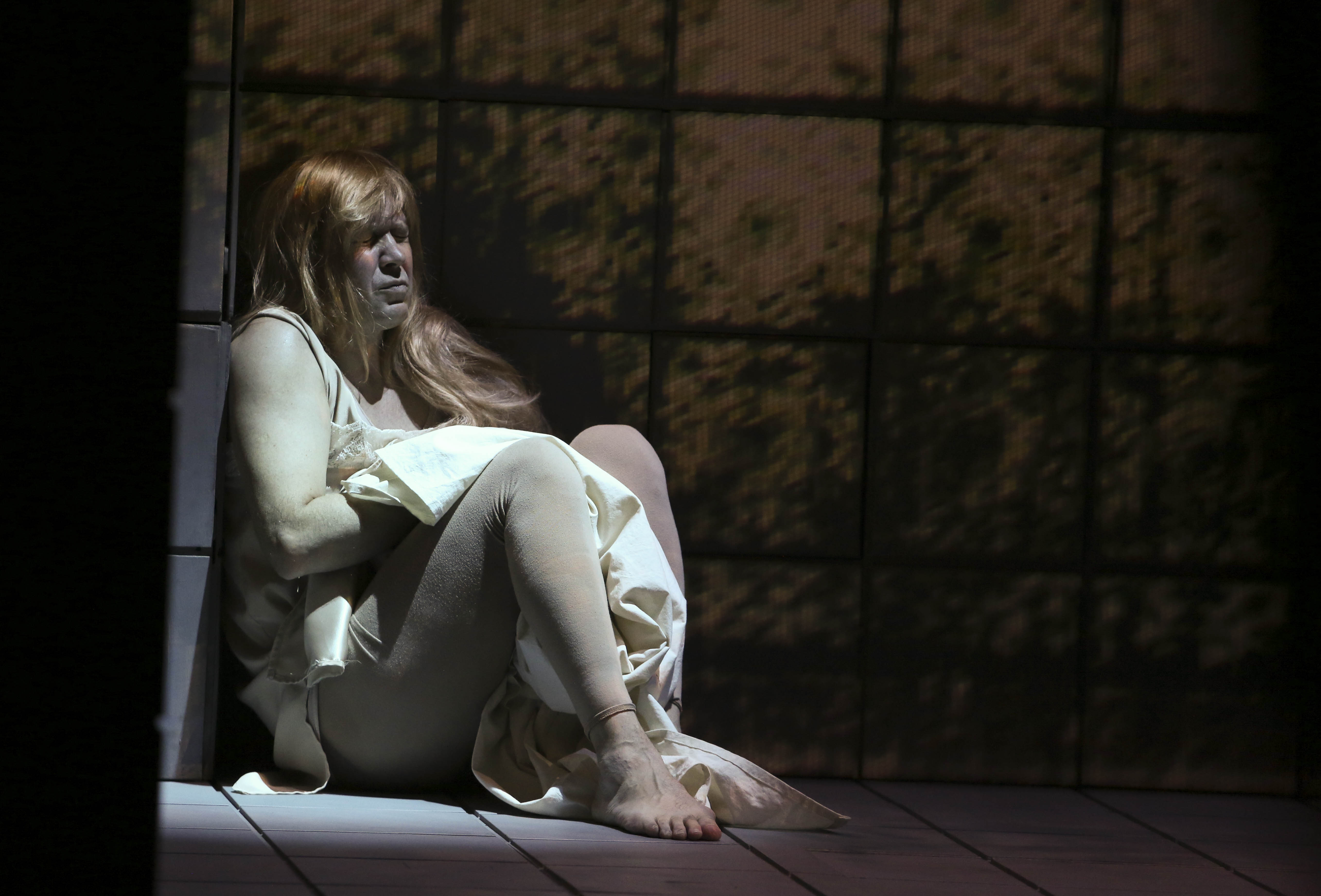 Hamlet / Collage – after William Shakespeare Director: Robert Lepage Sets: Carl Fillion Costumes: François St-Aubin Sound & Music: Josuė Beaucage Video:Lionel Arnould This is the first Russian production of the legendary Canadian theatre director Robert Lepage. The preparations have lasted more than two years, and the result is a hi-tech show for a single…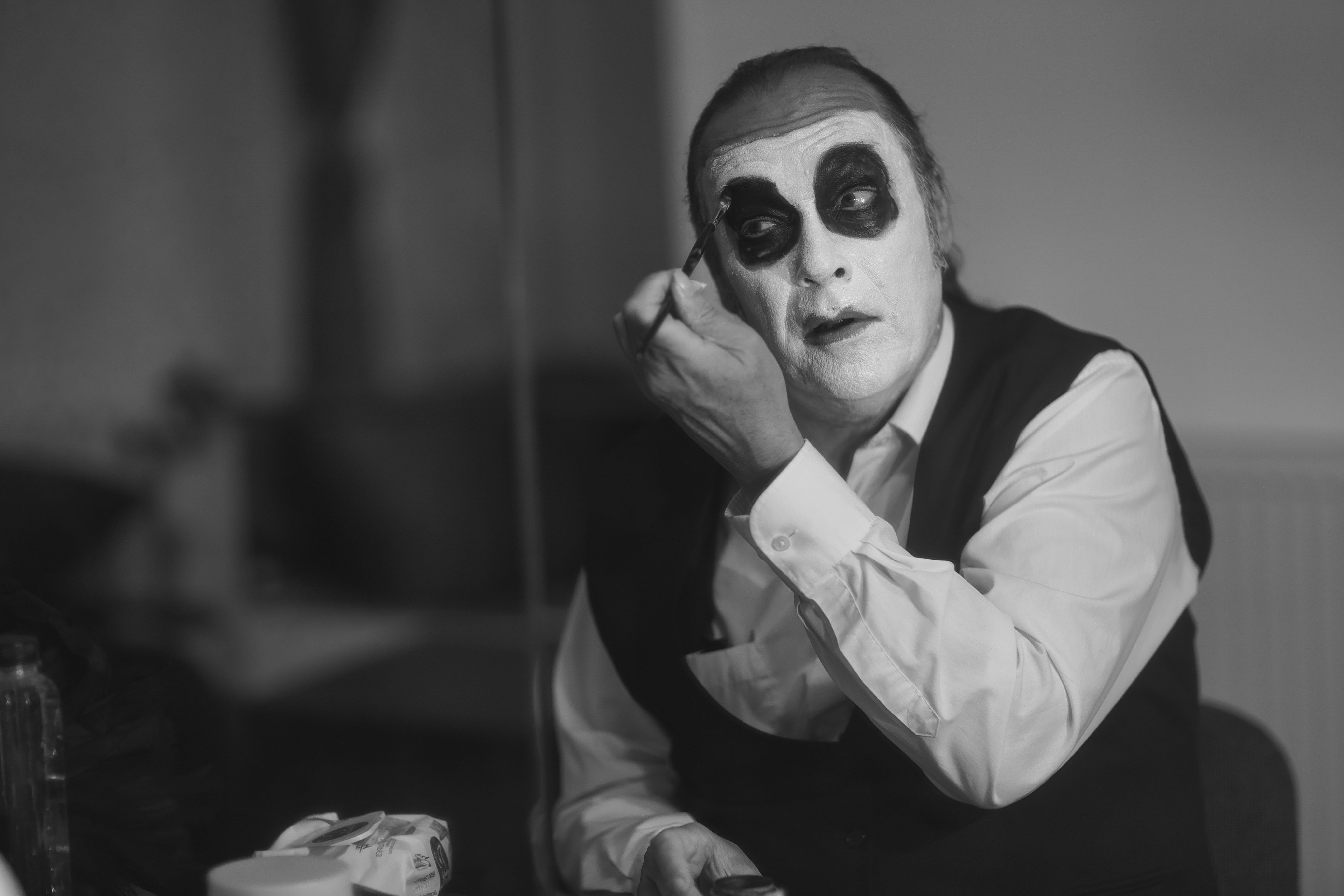 THE TIGER LILLIES PERFORM HAMLET (backstage make-up session) Directed by Martin Tulinius The Tiger Lillies & Republique Theatre, Copenhagen, Denmark The make-up session is from their first performance at the International Shakespeare Festival in Craiova, Romania (2022). The Tiger Lillies bring their punk cabaret to this tale of betrayal and murder, love and revenge.The Tiger…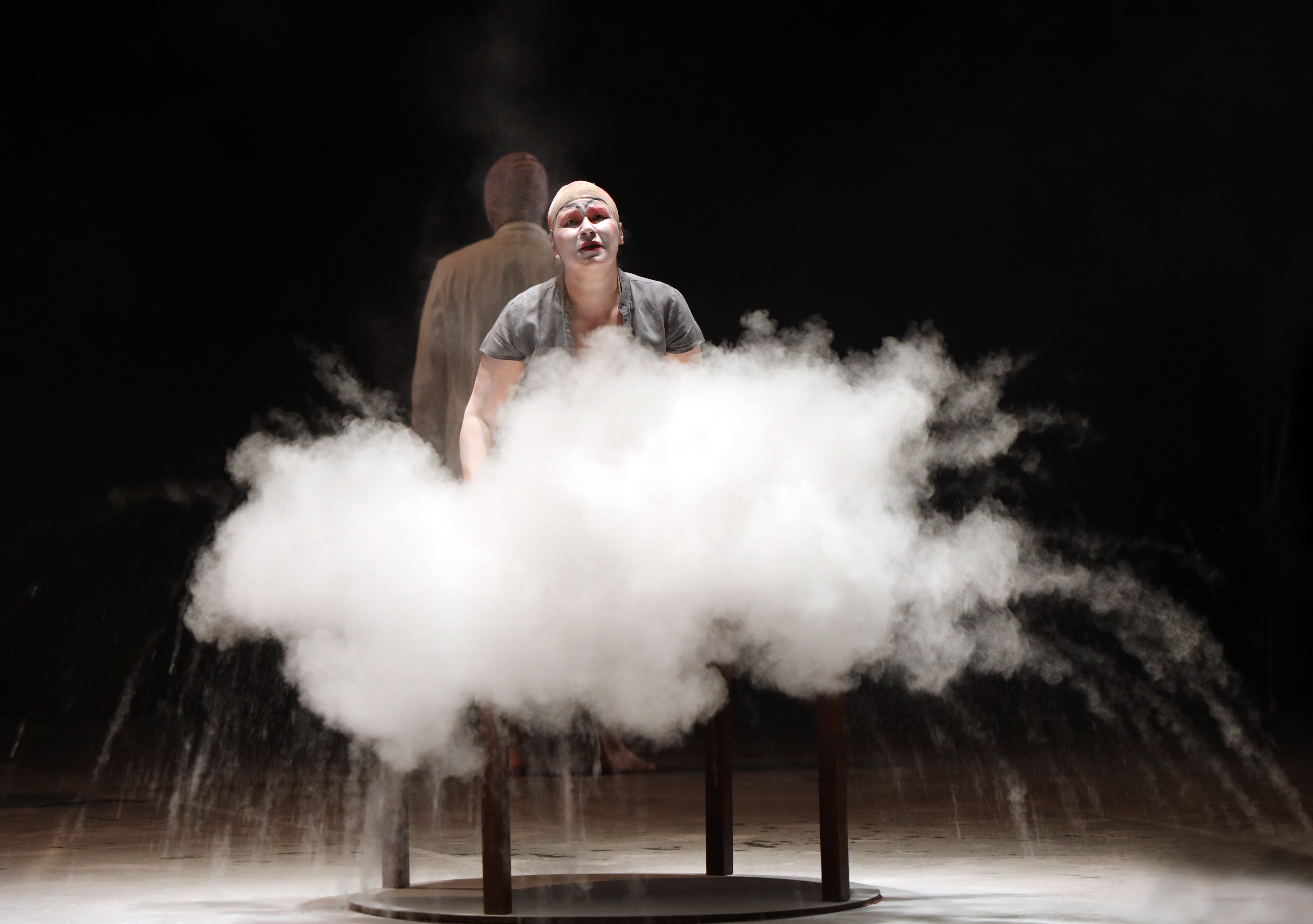 Antonin Artaud's "The Cenci" After: P.B. Shelley and Stendhal Translated by: Georges Banu Cast: Cenci: Călin Chirilă, Camillo: Doru Aftanasiu, Andréa: Ionuț Cornilă, The Maid: Haruna Condurache, The Jester: Mălina Lazăr, Béatrice: Ada Lupu, Orsino: Horia Veriveș, Lucretia: Petronela Grigorescu, Giacomo: Pușa Darie, Bernardo: Diana Roman, Prince Colonna, Assassin: Radu Ghilaș, The Officer: Andrei…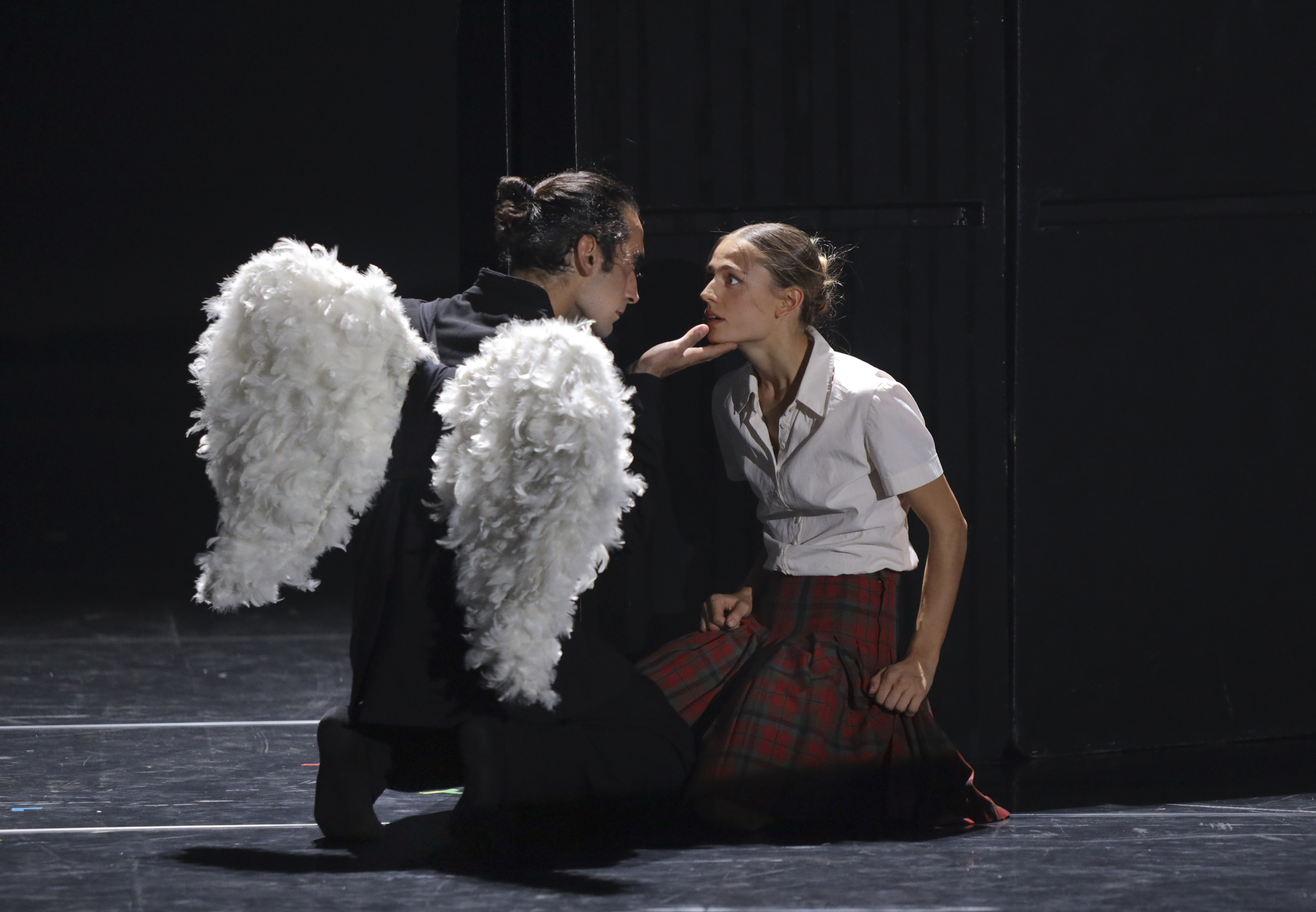 Aterballetto / Fondazione Nazionale della Danza, the most important Italian dance company, came to Romania for the first time, at the 23rd edition of the JTI Meetings. Don Juan, choreographed by Johan Inger, premiered in October 2020 in Ferrara (Italy). "Don Juan" received the prestigious Danza&Danza magazine's award for the best production of the year….
The Jean-Claude Galotta dance company presents My Ladies Rock – "an explosive, sensual and poetic show". "For My Ladies Rock, I chose the songs I used to listen to when I was a teenager (…)", says the choreographer in an interview with Quest-France. "When I write, I feel like I'm doing author work. As a tribute to Merce…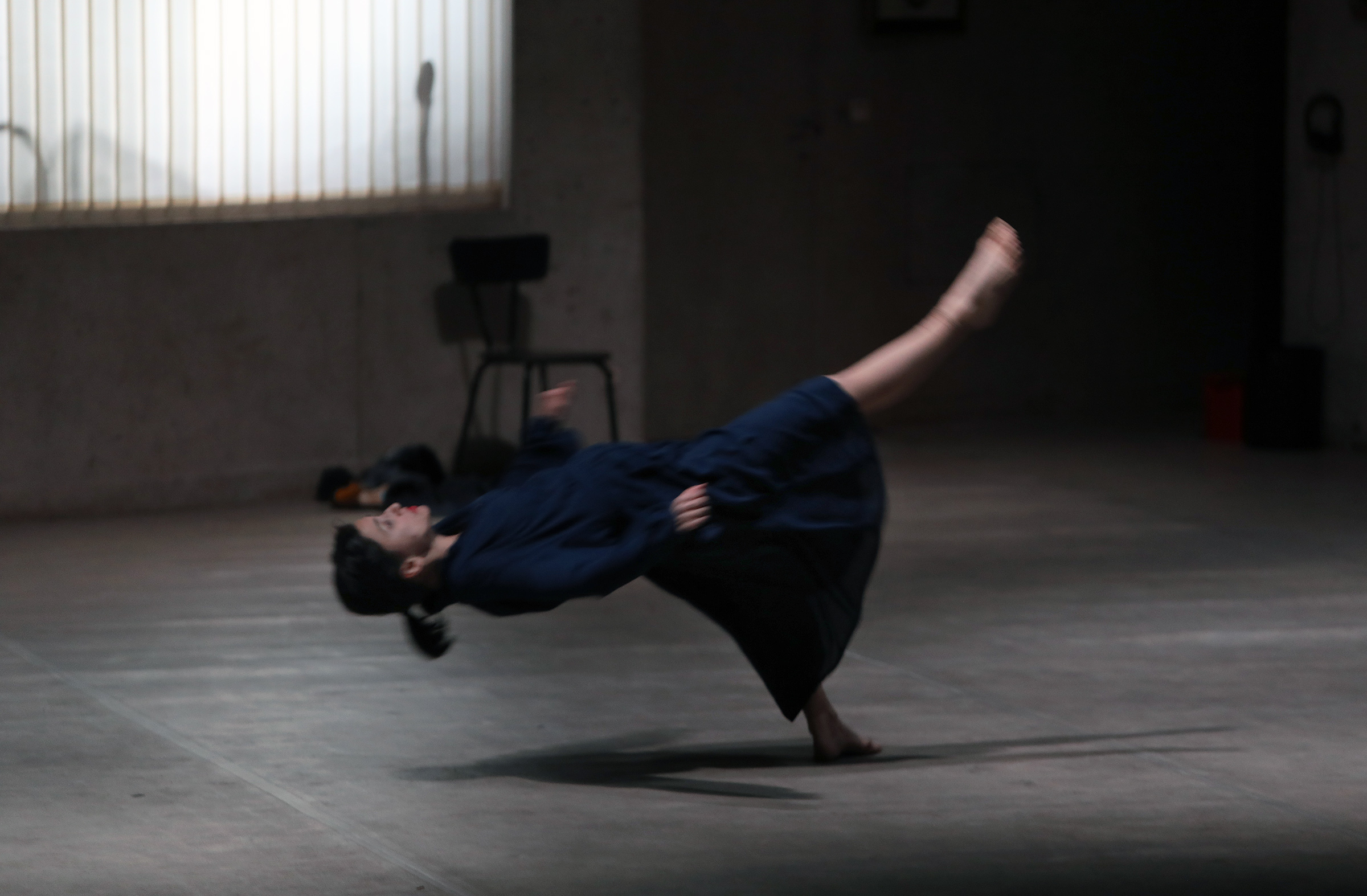 MOEDER directed by Gabriela Carrizo (Peeping Tom, Belgium) Moeder (Mother) (2016) is the second volume of a trilogy about the members of the family that opened with Vader (Father) (2014) and is closing with Kind (Child) (2019). In Moeder, choreographer Gabriela Carrizo shows the body as a storehouse in which a multitude of conscious and…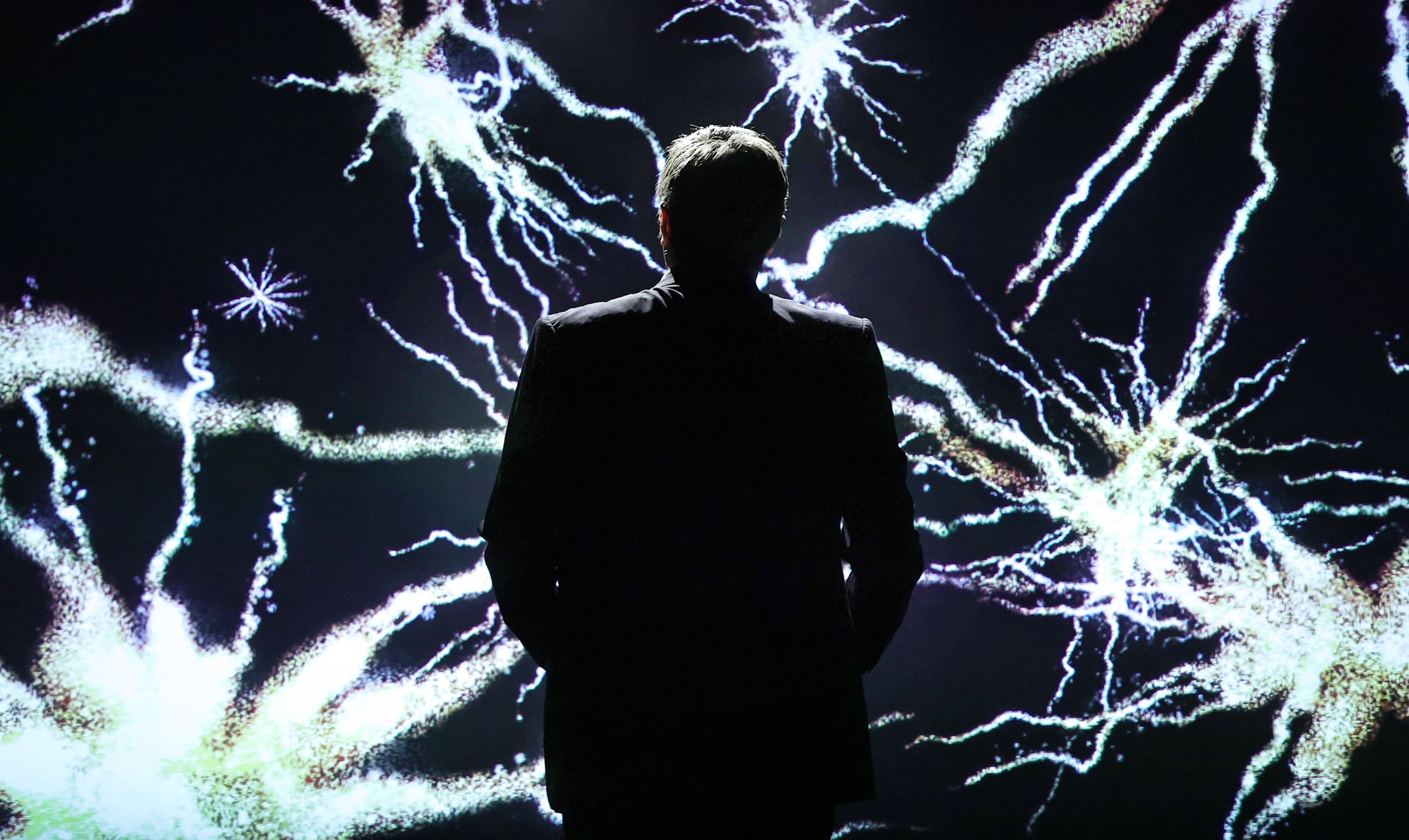 887 is a journey into the realm of memory. The idea for this project originated from the childhood memories of Robert Lepage; years later, he plunges into the depths of his memory and questions the relevance of certain recollections. Why do we remember the phone number from our youth yet forget our current one? How does a…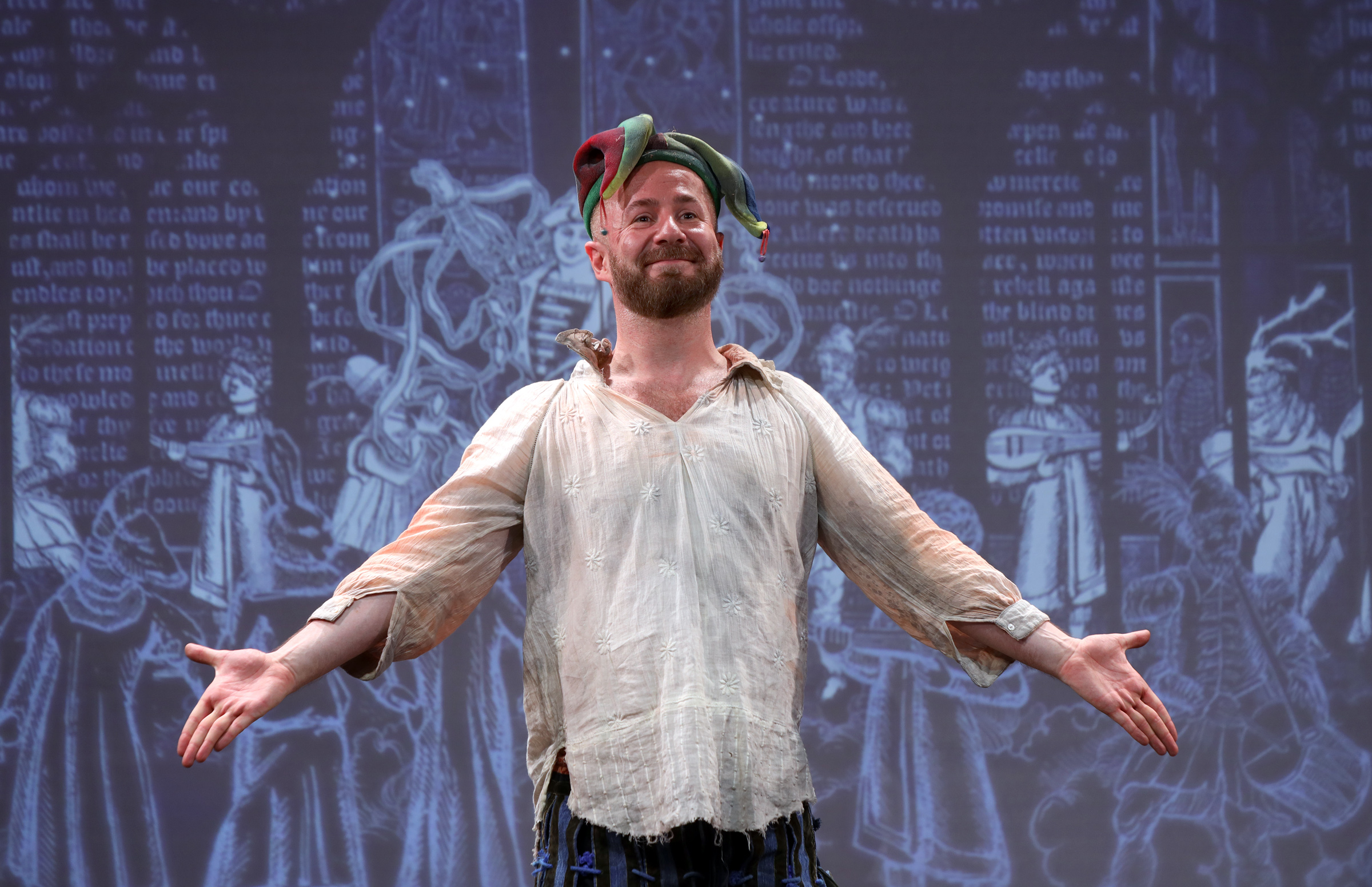 A Poor Player by Filip Krenus and Sean Aita, Midsummer Scene, Great Britain Dubbed as a melancomedy with a dash of farce, this play is inspired by English travelling players who brought their craft to Northern and Central Europe in sixteenth and seventeenth centuries. Apart from the political and religious obstacles, these performers needed to…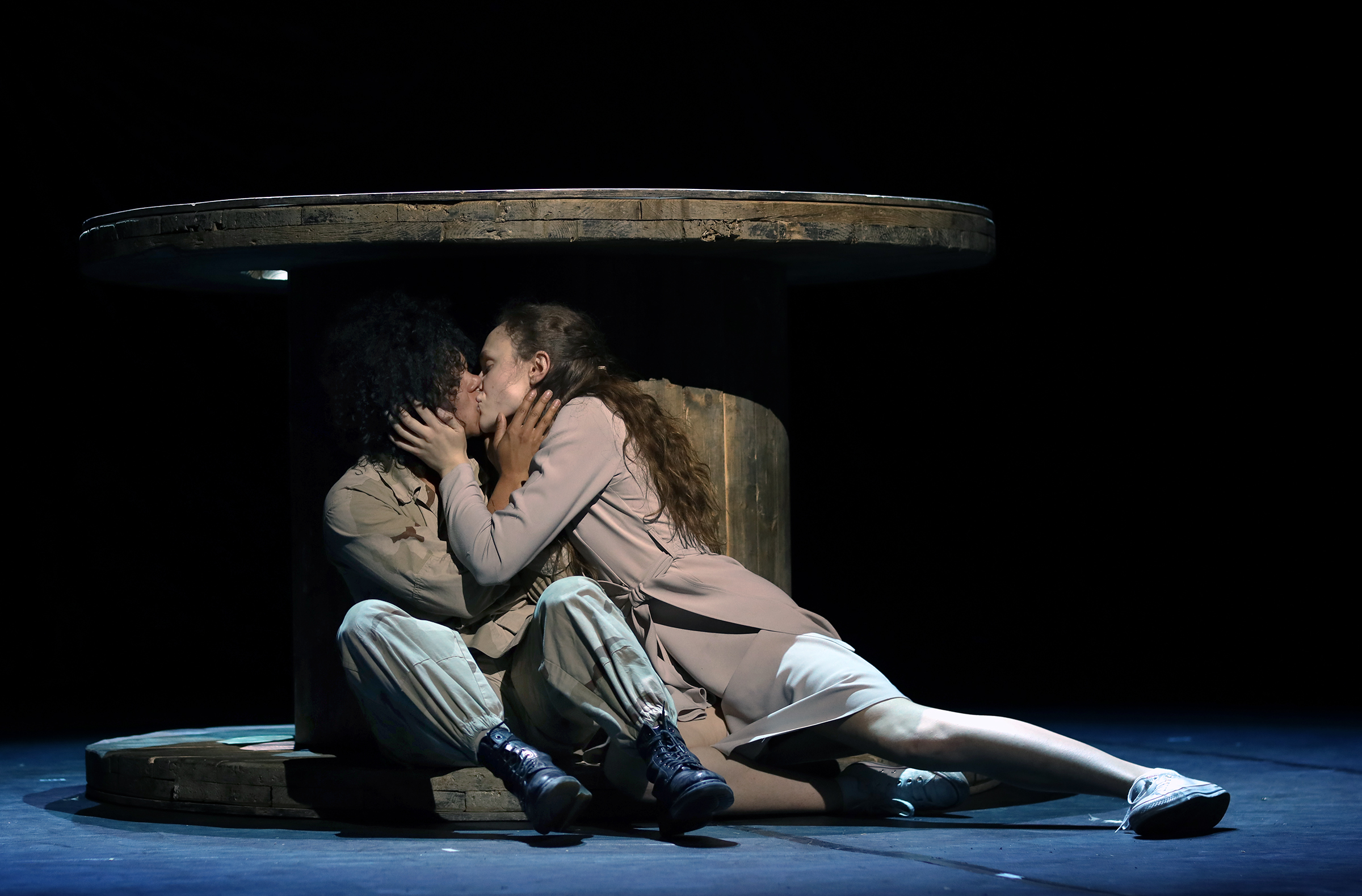 Othello William Shakespeare Director: Oskaras Koršunovas Stage designers: Oskaras Koršunovas, Julija Skuratova Costumes designer: Julija Skuratova Composer: Antanas Jasenka Improvisation for guitar author and performer: Džiugas Gvozdzinskas Video artist: Artis Dzerve Choreographer: Vesta Grabštaitė Lights designer: Eugenijus Sabaliauskas Director's assistant: Jokūbas Brazys Props and costumer: Laura Aurylaitė Cast: Oneida Kunsunga Vildžiūnienė, Digna Kulionytė, Saulius Ambrozaitis,…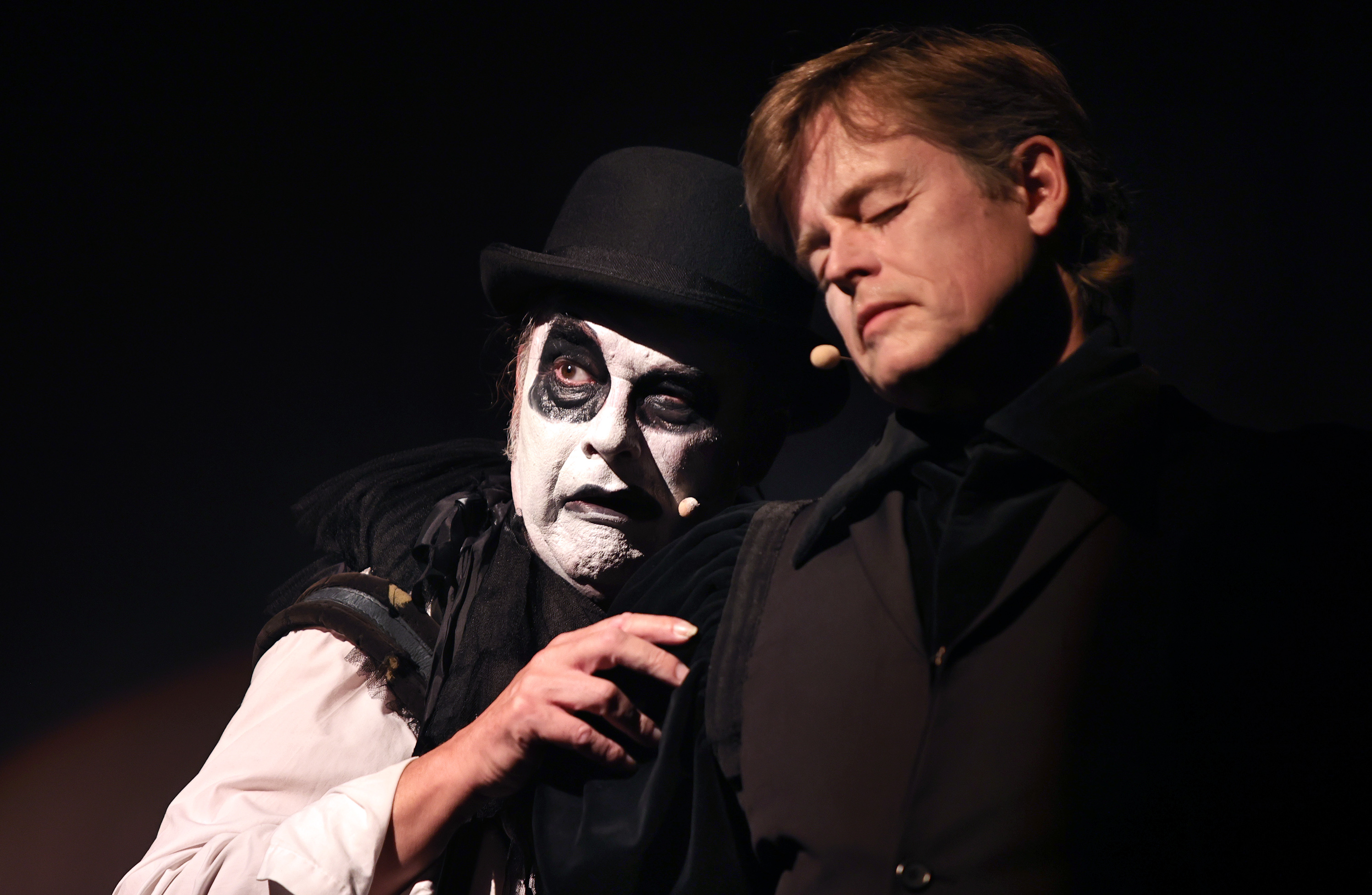 Directed by Theatre Republique's Artistic Director Martin Tulinius, "The Tiger Lillies Perform Hamlet" is an explosion of music and images – a two-hour blast of theatrical seduction, deception, death, dark humour and the utter futility of existence.